Brazil has one of the richest bird diversities in the world. The avifauna of Brazil includes a total of 1832 species, of which 234 are endemic. About 60% of the bird species recorded for all of South America. These numbers are still increasing, almost every year, due to new occurrences or new species being described. About 10% of the bird species found in the country are, nonetheless, threatened.
Falconidae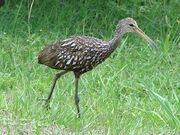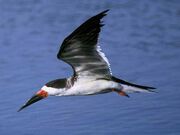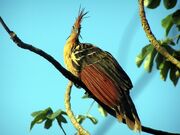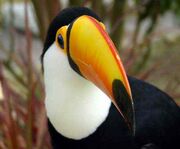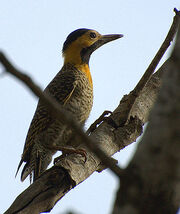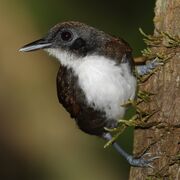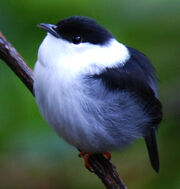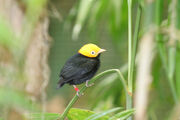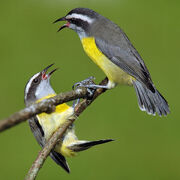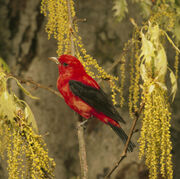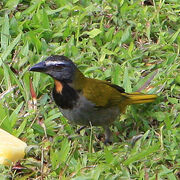 See also
References
External links
Ad blocker interference detected!
Wikia is a free-to-use site that makes money from advertising. We have a modified experience for viewers using ad blockers

Wikia is not accessible if you've made further modifications. Remove the custom ad blocker rule(s) and the page will load as expected.